95348 Dentist - Dr. Andrew propes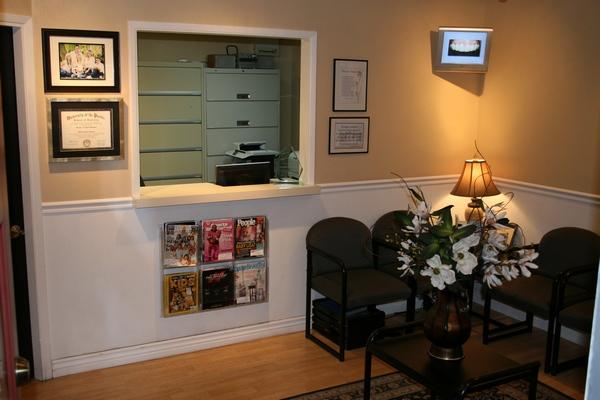 If you are searching for a new dental home near our office here in Merced, CA 95348, then The Dental Spa At Propes is the right place for you. Our diverse services including family dentistry, cosmetic dentistry, pediatric dentistry, and implant dentistry, make us a great option if you are searching for a reliable dentist in the Merced area or surrounding communities.  With a comprehensive array of dental care available, we can provide high quality dental care for all age groups with any type of dental needs at our conveniently located office in Merced.
If you have any questions, concerns, or would like to schedule an appointment, please contact us using the information provided below.
The Dental Spa at Propes - Merced Dentist
104 Park Ave Ste 2
Merced, CA 95348
Phone: 209.722.6203
Appointment Hours
* Mon: 8am - 5pm
* Tue: 8am - 5pm
* Wed: 8am - 5pm
* Thu: 8am - 5pm