Merced Family Dentist - Child, Teen & Adult Dental Care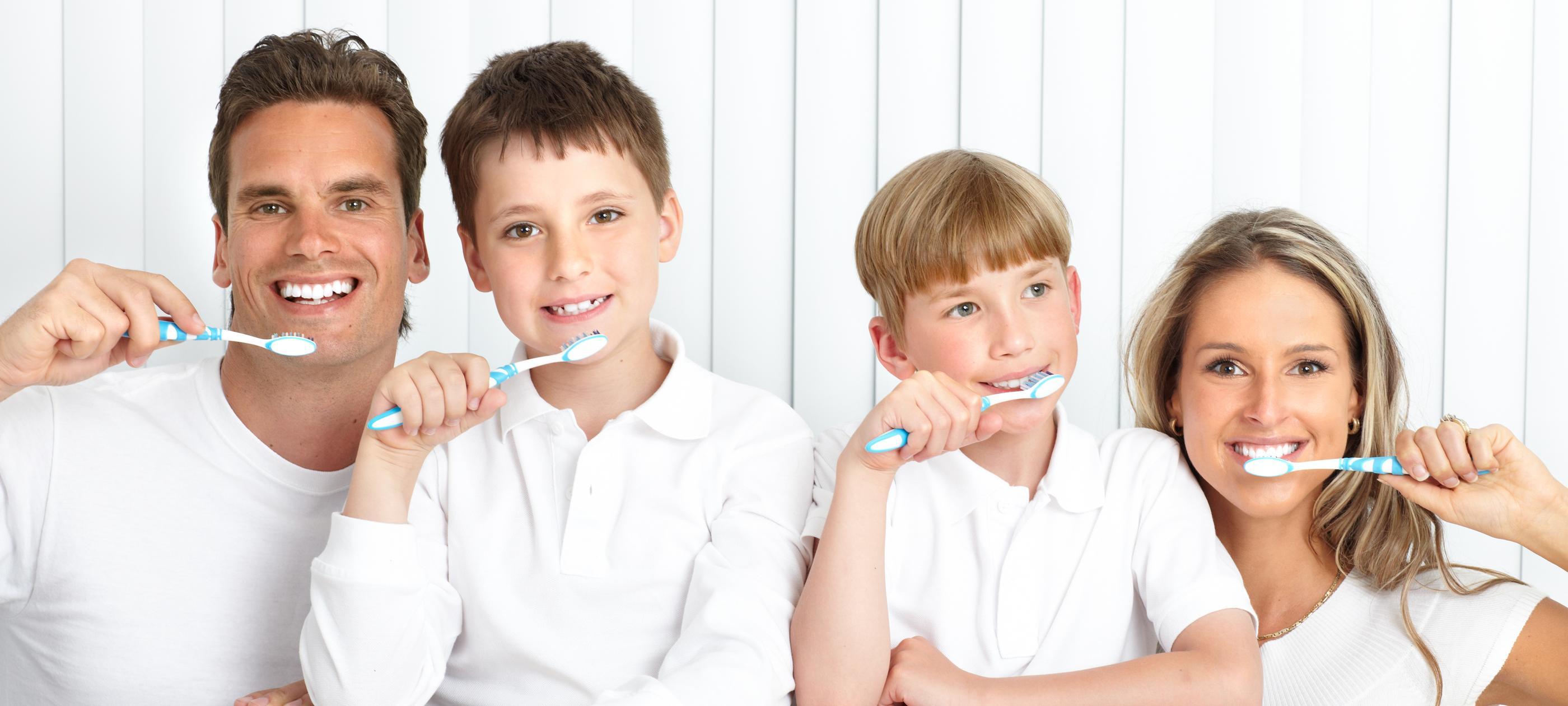 The Dental Spa is dedicated to helping everyone from children to seniors improve their dental health. Our family dental practice in Merced supplies quality preventive and restorative care to help you reach your optimal oral health.
Beyond the typical dental check-ins, cleanings, and fillings, The Dental Spa specializes in other general practices including crowns, bridges, onlays and inlays.
CROWNS & BRIDGES

Whether you need a new or a replacement crown at MG Dentistry we pride ourselves in restoring your tooth using the highest quality of products available in the dental field. Bridges mask the appearance of missing teeth. By conjoining three or more crowns together we can eliminate the embarrassing voids in your smile while providing proper function.
ONLAYS & INLAYS

Onlays and inlays can repair and protect severely damaged teeth. Inlays and onlays are ways of repairing relatively extensive tooth decay or damage without having to replace the whole outer portion of the tooth as with a crown. Less tooth material is removed so inlays and onlays tend to be more conservative and esthetic than crowns. Unlike fillings, these procedures strengthen a tooth's structure. They also tend to last longer than a filling, because the inlay or onlay material is custom made and bonded to the tooth.
Choosing A Merced Family Dentist
When deciding on a family dentist there are several considerations important to the immediate and long-term well-being of your loved ones. At our dental practice, we place great importance on the following aspects of care:
Experience – Our dentist has extensive experience in treating children and adults. Dr. Fisher is devoted to making sure his young patients are comfortable during their visit, and that adult patients can restore and maintain ideal dental health.
Technology – State-of-the-art dental technology helps our dental provider visualize areas of concern better and faster than older imaging techniques. This allows our team to treats patients less invasively. We use the latest digital x-ray technology and intra-oral cameras to diagnose conditions and develop treatment plans that meets each patient's individual needs.
Education and Prevention – Routine dental visits are important to promoting a healthy smile, but your child will also need to care for their own teeth at home for overall, long-lasting oral health.
Our dental team takes the time to educate the entire family on the fundamentals of a good home oral care routine, including proper brushing techniques, the right diet, and the avoidance of sugary drinks and snacks. We will also digitally illustrate the patients' x-rays and areas of concern. Our dental office uses educational videos to help their patients learn about appropriate dental care.
Experienced, Compassionate Merced Family Dental Care
We believe that everyone deserves exceptional dental care, no matter their age or circumstance. For personalized, dental care, contact our experienced family dentist in Merced and make your appointment today.